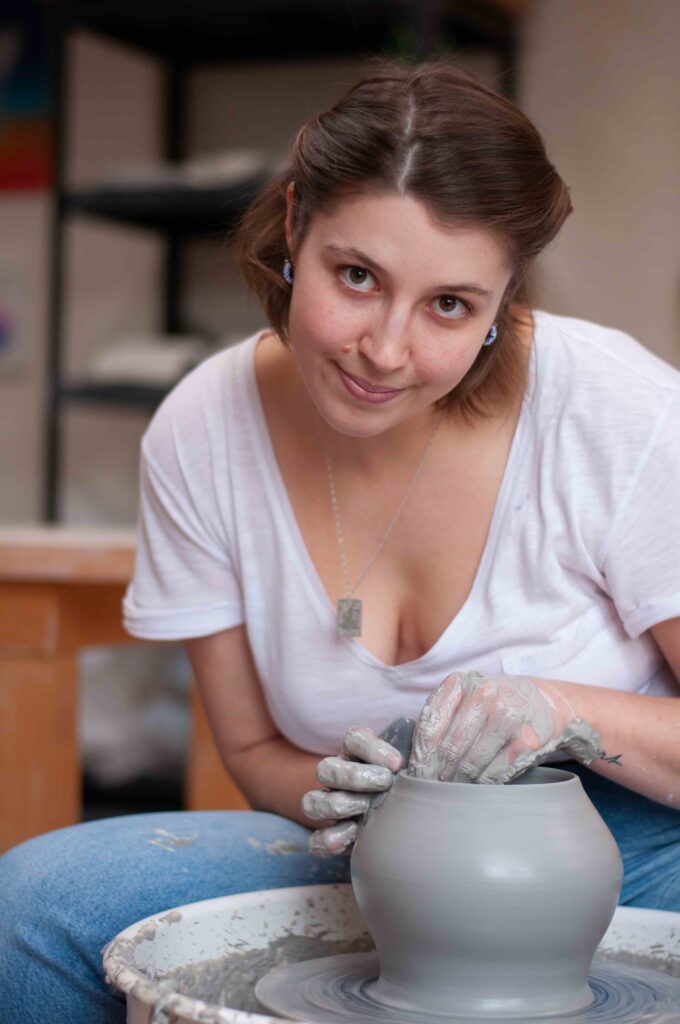 Hi! I'm Sandra.
The hands of Asperitas
When I was 17 years old I ended up almost by chance in a cultural exchange to Beijing organized by my school. There, I tried pottery for the first time and, inevitably, I fell in love with it. I didn't immediately give in to pottery though, as life brought me elsewhere for a while.
For work, study or whim, I travelled a lot and lived in many different countries, among which Spain, Germany, France, and Turkey. It was in Portugal that I finally stopped and learnt how to sculpt and to work on the potter's wheel, while I worked as a tourist guide.
The pandemic brought me back home to my hometown in Italy, Gorizia, where I worked as an assistant at a local pottery studio and where, in 2021, I opened my own studio.
Whats does Asperitas mean?
Asperitas means many a thing.
In latin it designates something rough, like the clays I like to use, with stone-like texture and coarse to the touch. It can also describe a composition that is rich in movement and contrasts, where harsh parts are balanced with soft ones. So am I and so is my artistic production: complex and different in its many parts.
Finally, the word may refer to a kind of clouds as well: the Undulatus Asperatus, a rather rare kind of formation, which involves storm-like clouds naturally dissipating and leaving a clear sky.
This is also my wish for every person that gives a home to one of my pieces or that visits my lab: a sky that always clears up.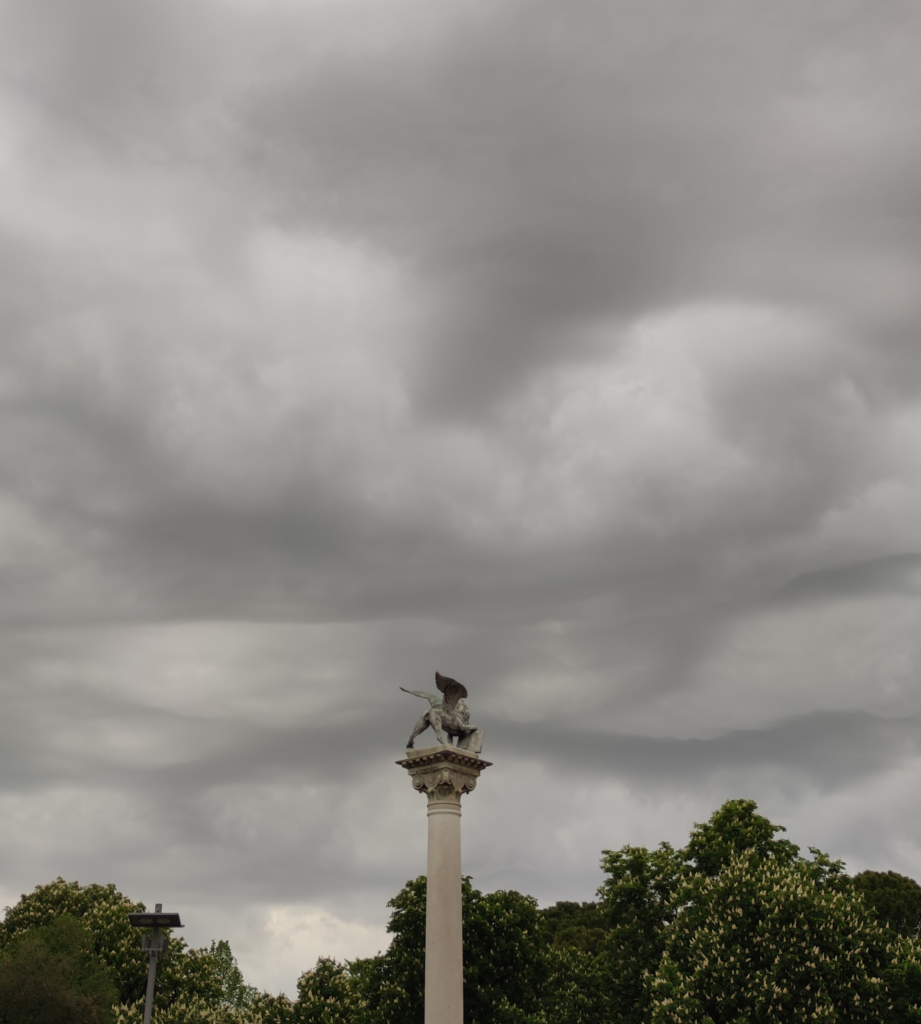 ---
What can we
do together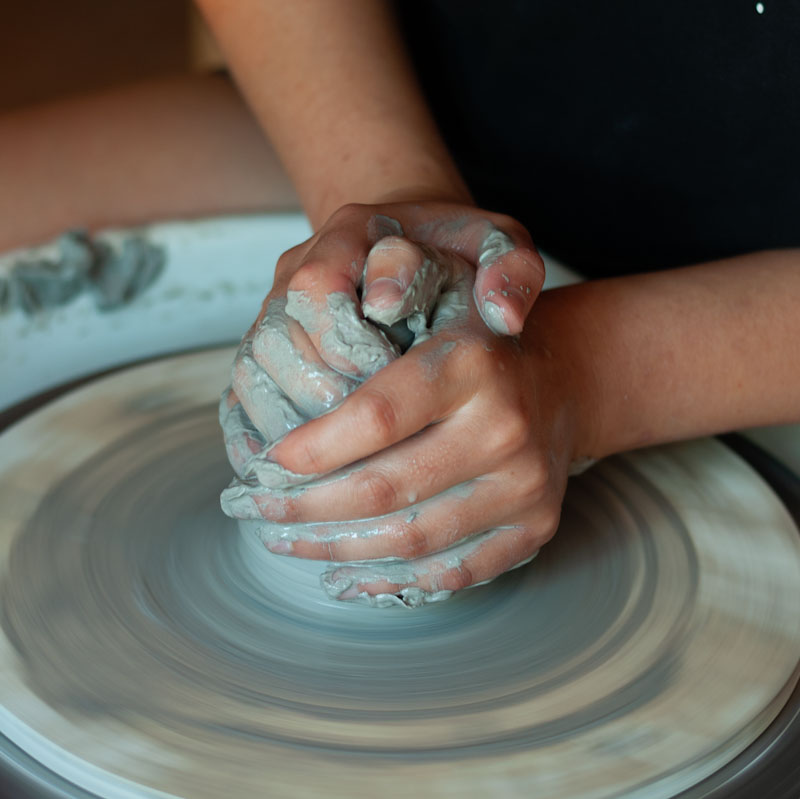 Classes
Would you like to try
the throwing wheel?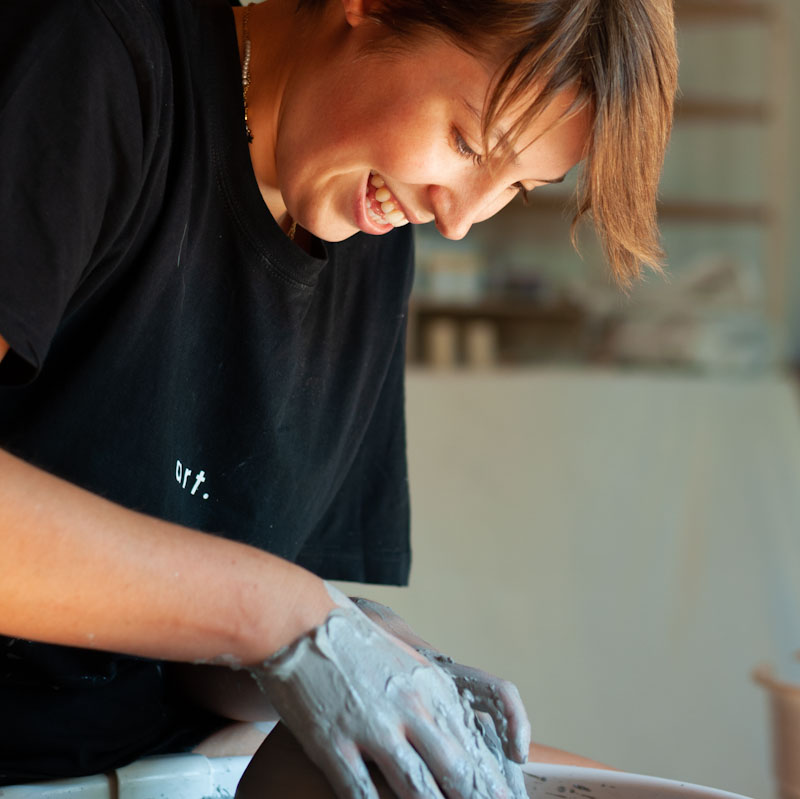 Coworking
Come in my lab whenever you please
and work independently.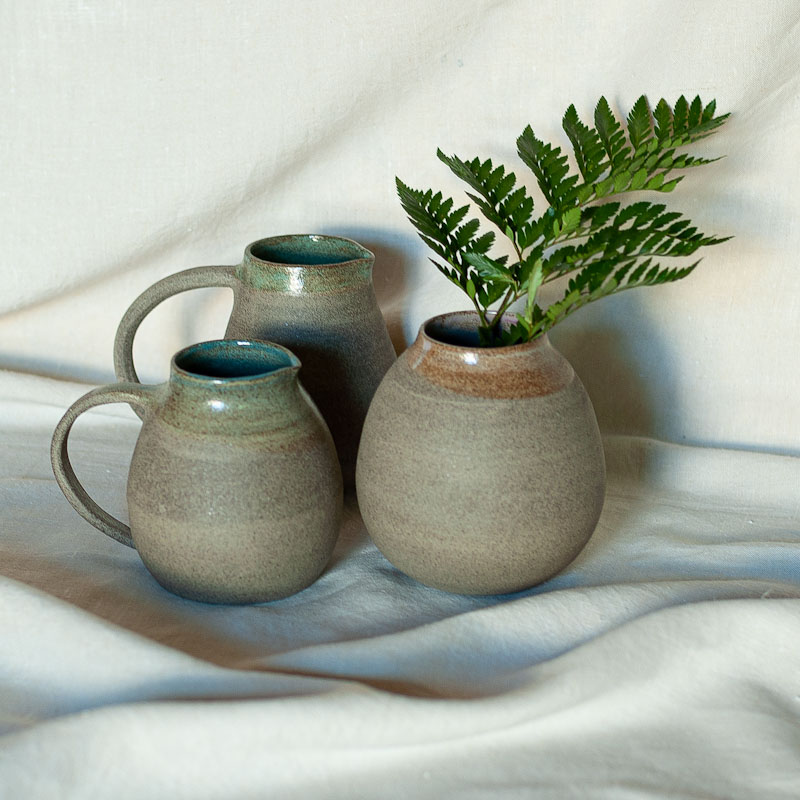 Products
Purchase
one-of-a-kind items